Raising money for worthy causes through walking & talking
It is well-publicised that athletes from all sports often suffer from mental illness. This can happen during a career but is particularly common after retirement from a professional sport.
Whilst mental health awareness and understanding are improving, we found that going out for a walk really does help to improve levels of stress and anxiety that can be built up over time.
Walking and talking can have many benefits, including weight loss, reduced anxiety and stress relief.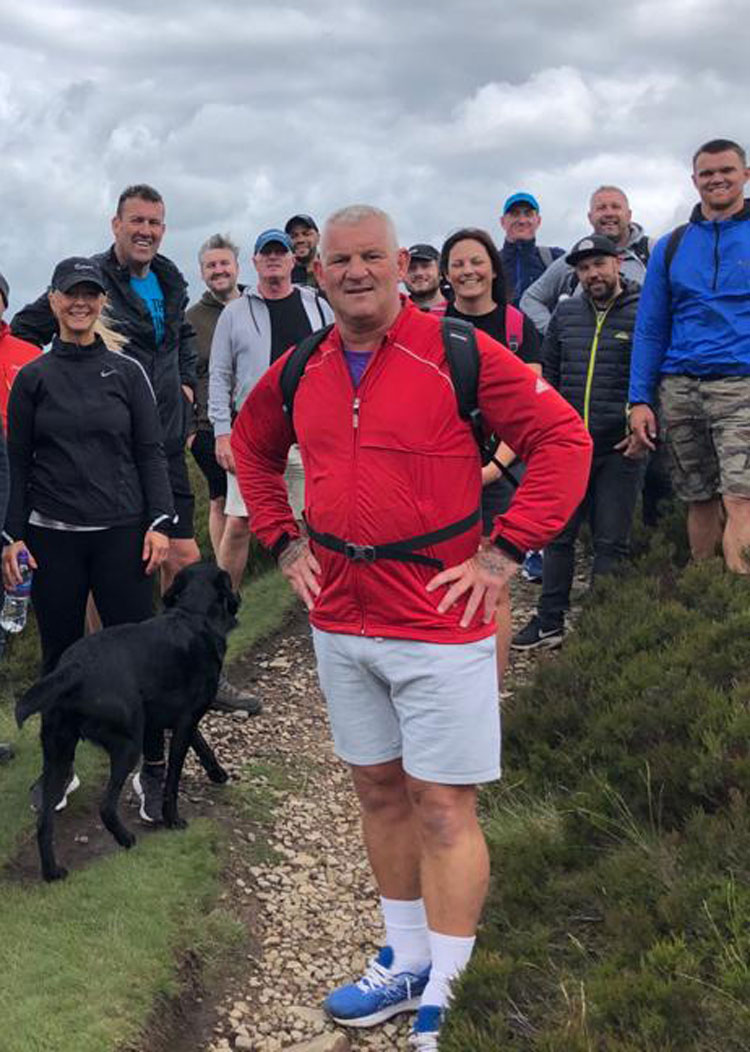 Our charity was founded by a group of ex-professional footballers and their friends. We got together to try to raise awareness of mental health issues arising after retirement from sport, but things blossomed into us supporting the wider mental health community and other local charities.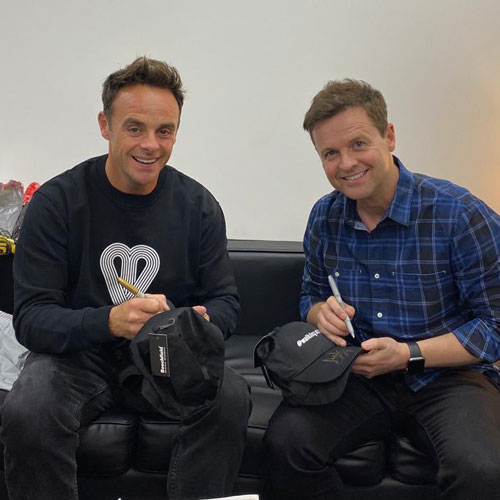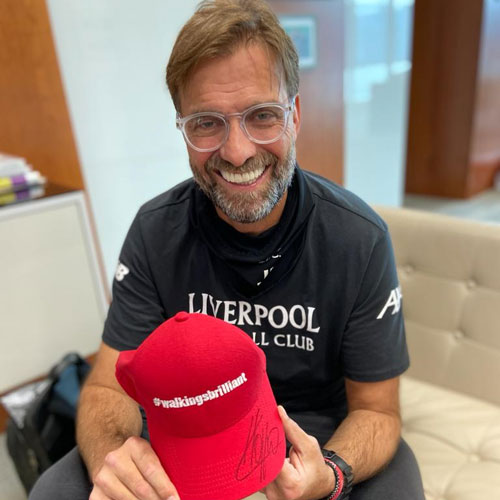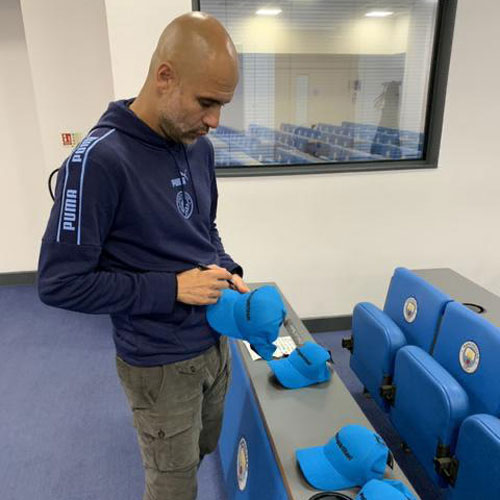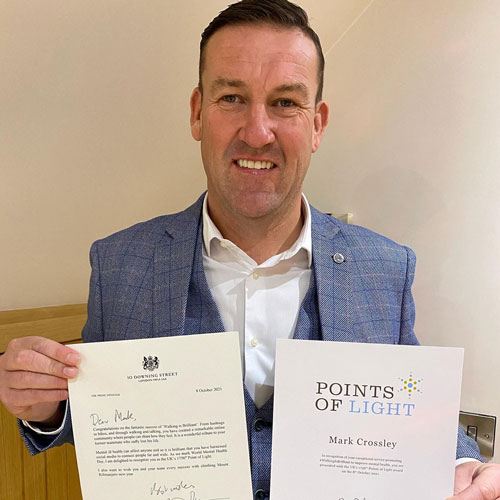 Mark Crossley receiving acknowledgement from the prime minister by private letter and recognised by the government's points of light scheme, which awards for charitable and voluntary work , it was received on behalf of everyone at WATCH #walkingsbrilliant